LOCAL 46 FAMILY SKI DAY AT SNOW VALLEY SUNDAY MARCH 1, 2020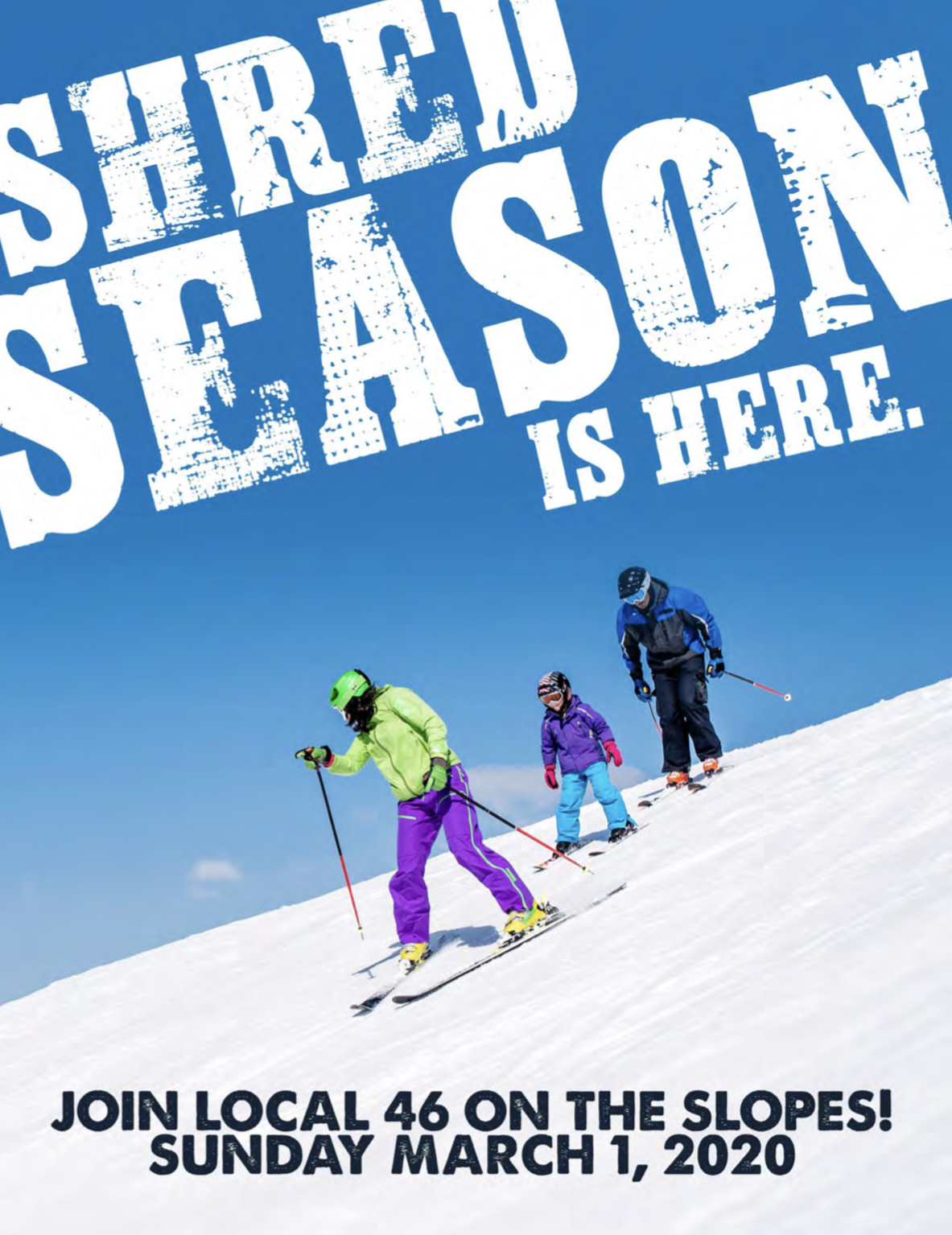 Posted on: February 04, 2020
The cost for skiing or snowboarding will be $40.00 per person, this will include:
- All-day pass
- Lessons
- Rental Equipment (based on the sport you choose-Skis & Poles or Boots & Snowboard).
If you have your own equipment for either sport, it will be $25.00 per person for an all-day pass.We will be meeting in the Main Chalet to receive tickets between 8:30 am and 12:30 pm. Dress warm!
If interested, please contact the Local 46 Union Office at (416) 759-6791 or by emailing reception@ualocal46.org.
A limited number of tickets will be sold! Note: Tickets are non-refundable