Pennsylvania Chemical Shell Cracker Job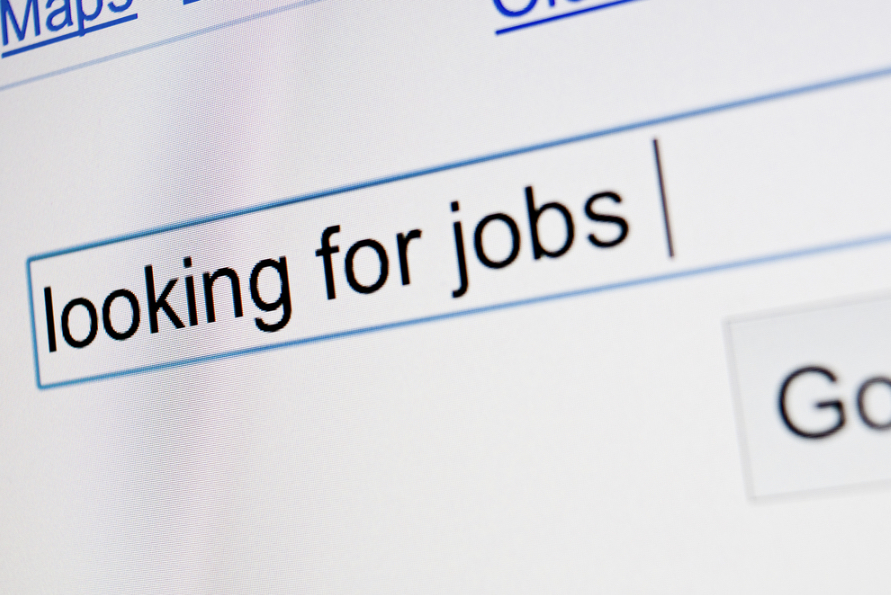 Posted on: September 10, 2019
The details as we have them are as follows:
Name of Project – Pennsylvania Chemical – Shell Cracker 1 Broadhead Road, Monaca Pennsylvania
On the PA side of the Ohio river
Duration of Visa 1 year with possible extension.
Wages and Benefits (stated in USD)
Hourly rate for JM Pipefitter - $45.50 hr***see #1 below
Hourly rate for JM welder - $47.25 hr***see #2 below
H&W - $10.92 hr ***see #3 below
Pension - $11.65 hr ***see #4 below
Per diem - $63.00 paid for days worked as well as holidays and inclement weather Site Allowance - $14.00 per day paid for days worked
Travel Card dues – 3% or voluntary deduction of 25 cents per hour
ALL employees are subject to pre-employment drug and alcohol test as well as random testing
Visa requirements:
The attached form must be filled out and submitted ASAP – the point of entry to be determined by each individual based on flight or driving arrangements they would make. Essentially it is where you would clear US immigration at border or airport.
*** #1 - Journeymen pipefitter
All applicants must provide the following with application: Copy of passport photo page
Current address
Place of birth – Province and country
Red Seal certification
Resume – our office will provide a framework if required
Proof of high school GED
Proof of two years pipefitting apprenticeship experience – letter from training and/or apprenticeship certificate
Proof of applying basic rigging skills
Experience with small power tools including dye grinder and aright angle- training and/or apprenticeship
*** #2 Journeyman welder
Same as above but will be required to pass UA 63 and 15 as follows: 2-3/4 diameter pipe 0.625 wall thickness in 6G position
GTAW root and SMAW cap on super coupon
SMAW on a schedule 80 coupon
Welds will be radiographed
Ray Lemieux can assist on any information or assistance that may be required
*** #3 – H&W
Health and Welfare will be reciprocated to your home plan providing that your trustees apply for and complete reciprocity documents
*** #4 – Pension
Pension monies cannot be reciprocated to your home plan as per Federal law in both countries. The UA has a pension reciprocation protocol that has been in place for over ten years that allows for our members to accrue pension benefits in the UA National
Pension Plan. Providing that your trustees apply for and complete reciprocity documents, members will combine their vesting with their current home local plan for eligibility
This is a long-term project lasting 1-2 years and we need to provide the best tradespeople possible to ensure further applications being considered. As stated above this visa is foe a one-year duration so we only want member applicants who are considering making a longer-term commitment. If a member receives a Visa and then refuses or leaves employment no replacement will be allowed under government rules.
Please forward all completed applications to the UA Canada office ASAP but no later than September 23rd to be considered.
Thank you for your consideration and if further clarification is required please contact your area UA Canada Representative.
Sincerely and Fraternally
Steve Morrison
International Vice-President Director of Canadian Affairs, UA
---
Anyone wishing to submit a visa application must send a completed form to,
To access the application please visit this link.