Being a member of a UA Local 46 means that you have a voice.
We provide a voice for our members, working in solidarity to help them achieve job and income security, health and welfare benefits, safe working environments and pension security. We are one collective voice, ensuring you'll be heard.
Why should I Join UA Local 46?
The decision to join UA Local 46, or any union, is an important one. Before you can make this decision, there are many questions to be answered and misconceptions cleared up. This section is designed to help you to make a well-informed decision concerning your future.
Why Consider Joining A Union?
Over the centuries mankind learned that by teaming up with others, he could tackle any task with greater success. Thus, villages and towns were formed where people could provide a safer and more stable life for themselves, their families and communities. 
Trade unionism is the same: a group of dedicated men and women striving toward the same goals provides security and dignity for all members while making important contributions to their communities.
Many voices can be louder than one voice. The United Association speaks collectively for its members, working to achieve job security, health and welfare benefits, a living wage, a safe working environment, and a comfortable pension. 
When you join a union, you are joining a democracy. Each member has the opportunity to voice his concerns and suggestions, working for a better life for all.
What Type Of Work Is Performed By United Association Members?
As a United Association member, you may be working at your job on single family residences, apartments, commercial establishments, office buildings, hospitals, airports, shipyards, fabrication shops, shopping centers, offshore oil rigs, manufacturing plants, refineries, power houses, pipelines, utility plants and systems and/or any other site where work of the United Association is being performed.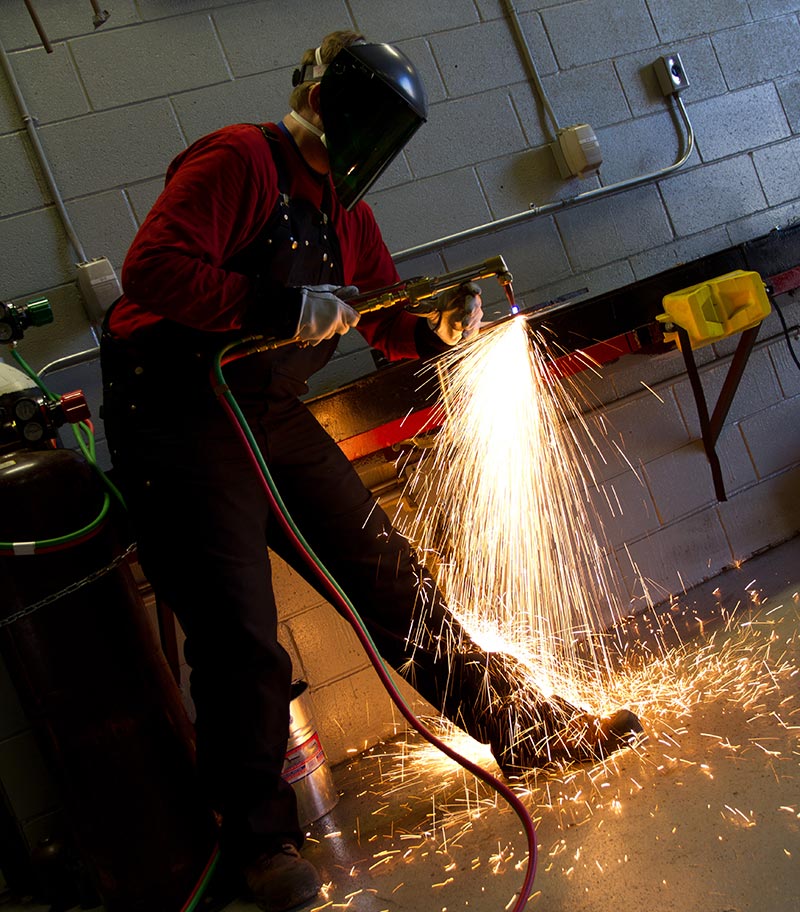 Who Hires United Association Members To Do This Work?
Our members are employed by:
plumbing and mechanical contractors
fire sprinkler contractors
plumbing, heating, refrigeration and air conditioning service companies
utility contractors
shipbuilders (private and federal sector)
building and plant owners
utility companies
quality control contractors
control companies
instrumentation companies
air and water balance companies
chain stores
food processing companies
paper mills
power plants
hospitals
school systems
universities and colleges
federal, state and local governments
manufacturing companies
recreational centers (such as Disney World)
fabricating shops
refineries, casinos, electric power companies
We install and service
fire sprinkler systems
perform marine pipefitting
gas fitting
pipe fabrication and assembly
lead burning, manufacturing of mechanical parts and equipment
air and water balance
pneumatic and electric control work
startup of all mechanical equipment
quality control and non-destructive testing on all types of jobs or products
appliance service and repair
inplant operation of mechanical systems
servicing utility plants and systems